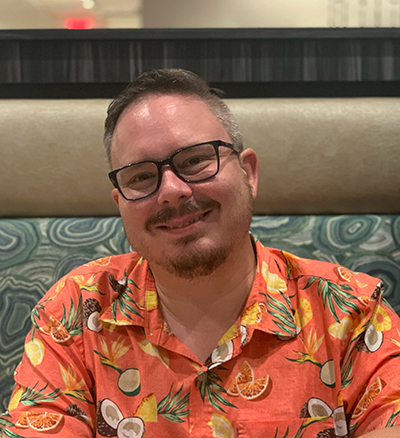 Hello, I'm Brandon Berger. I'm an animator with over 10 years of experience in the industry. In that time I have worked as an Animation Director, Technical Director, and Associate Producer on over 25 tv shows and pilots as well as a feature film.
I have developed pipelines, rigs, and workflows for a variety of productions ranging from cartoony to more action based. This has included helping to design a system of Harmony rigs to be used company-wide as well as developing a Master-Controller system. I have also trained staff both in-house as well as overseas at outside studios to implement these rigs and systems.
I have helped coordinate projects from beginning to end. Working with multiple departments and teams to ensure a smooth workflow across production, and have lead teams to complete episodes while working to satisfy the creators and network.